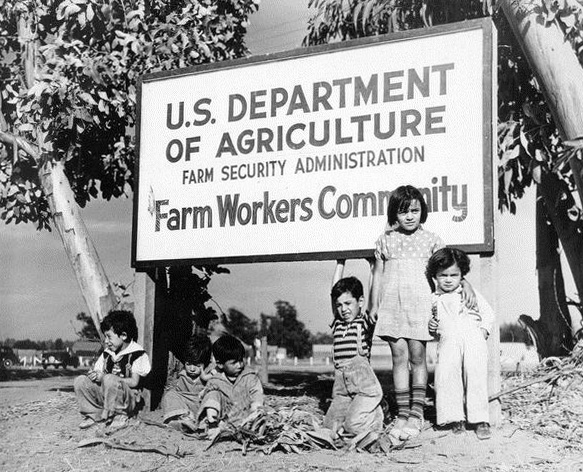 According to the N.Y.C. D.o.E, 5,000 of 63,000 migrant kids apprehended in their attempt to cross the border will be released to sponsors in N.Y. state. The D.o.E. expects to place 2,350 migrant children in City schools. Many more may be on their way. The greatest part of that number will land in Queens, N.Y.
Many of these children have escaped dire circumstances in their own countries.
Many of the children will need special services, including free and reduced lunches, English language classes, medical care and counseling.
I will try to help every child who crosses into my classroom with needs, regardless of any other factors. Given that Thanksgiving is upon us, it is a reminder of the many things for which we must be thankful and the many ways in which we may be able to help others. Yet, I sadly know teachers will be asked to do more with less. I wouldn't mind, only given the current climate of educational reform, by virtue of the fact that I try to help these students overcome obstacles in their young lives, I will be branded as that obstacle.
I will be held accountable for their test scores, as if that is the best measure of humanity. I will be branded as a one of many "rotten apples" by the media, VAM, charter advocates, "anti-tenurites" and that whole pack of ed. deformers whose logic is based upon the simple, but mistaken, premise that public-school teachers need to be stripped of the last vestiges of professionalism. It's strange days, indeed, when you find yourself waiting to be VAMed alive. So, what will "reformers" be thankful for tomorrow? If you think they are not thankful for public-school teachers, think again. They must surely be happy to serve teachers as scapegoats as they carve up public education!