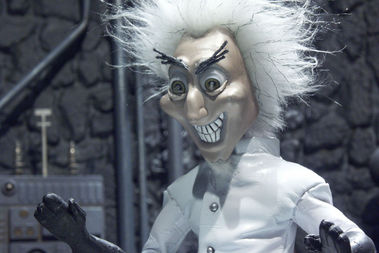 I gave up teaching U.S. History AP a decade ago because the City suddenly seemed to put more worth in the sheer quantity of students enrolled in the class as opposed to qualitative measures of the likelihood of their success.
In the early 2000s, I found kids sitting in AP who had fared poorly on their Global History and Geography Regents. They were later challenged by their U.S. History Regents. They never stood a chance in AP. For the first time, I witnessed students who received grades of 1. AP lost its charm for me.
Now, I see the same nightmare at the national level. Although the idea of high standards for proficiency is, in and of itself, admirable, it leads to rotten results, and teachers and their schools are held accountable. Just as raising the standards by putting students who are in no way yet ready for college into an AP class won't translate into high performance, so, too, with the high standards of the Common Core. We can set the standards as high as we wish and make the tests hard as hell, but what good is it if few stand a chance to succeed and many high-achievers are held back? Many will view the standards as so far out of reach that they turn their backs and walk away. We have seen failure rates of 65% to 70% over the last two years of NY-state testing. Isn't this dramatic drop that leaves students sinking, in and of itself, a signal that a "boat" has critically been missed?
Call me clairvoyant, but the scores will not significantly change until the cut scores are lowered or the standards lowered. It may take many years though and the lives of many students may be circumscribed by failure before "the reformers" figure this one out. For student, teacher and society alike, it sure sucks to be a lab rat of mad-scientist "reformers"!